Founder - Assisting clients since 2004
Jan F. Wisecup specializes in wealth accumulation and wealth preservation. Jan started his financial career in 1981 with the Principal Financial Group where he was rigorously trained in the art of helping people "protect and grow" their money for more than 24 years. In 2004 he founded Family Wealth Planning Inc. that serves the financial best interests of many businesses and professionals. His areas of expertise include insurance, pension planning, and investments. Family Wealth Planning Inc. is very proud of what they are able to accomplish for their clients and their families. Helping people fulfill their financial goals is their passion!
Our Story
Born in Sioux City, Iowa, Jan enrolled at UNLV with an academic scholarship and graduated with a Bachelor of Science degree in 1978. Jan taught senior high Sunday School for six years at a local Lutheran church, and has served as an officer or board member of the board of directors for Easter Seals, Las Vegas Kiwanis Club, Masonic Temple, and Zelzah Shrine Temple. Jan has a passion for playing Santa Claus and with the help of his wife, Arylis, as Rudolph, has played Santa and marshaled a toy drive for Child Haven in Las Vegas, Nevada, for 28 years. Jan and Arylis have one Shetland Sheep Dog named Ava and one Rough Collie, Amazing Grace. Jan restores classic cars, old furniture, and is also a boater, duck hunter, and trap shooter.
Have Questions?
Having questions about a particular financial topic? Feel free to reach out to us as we are more than happy to sort through the maze of financial products and services.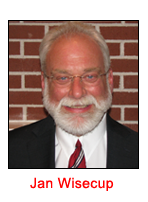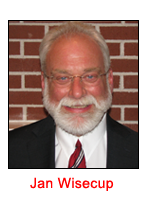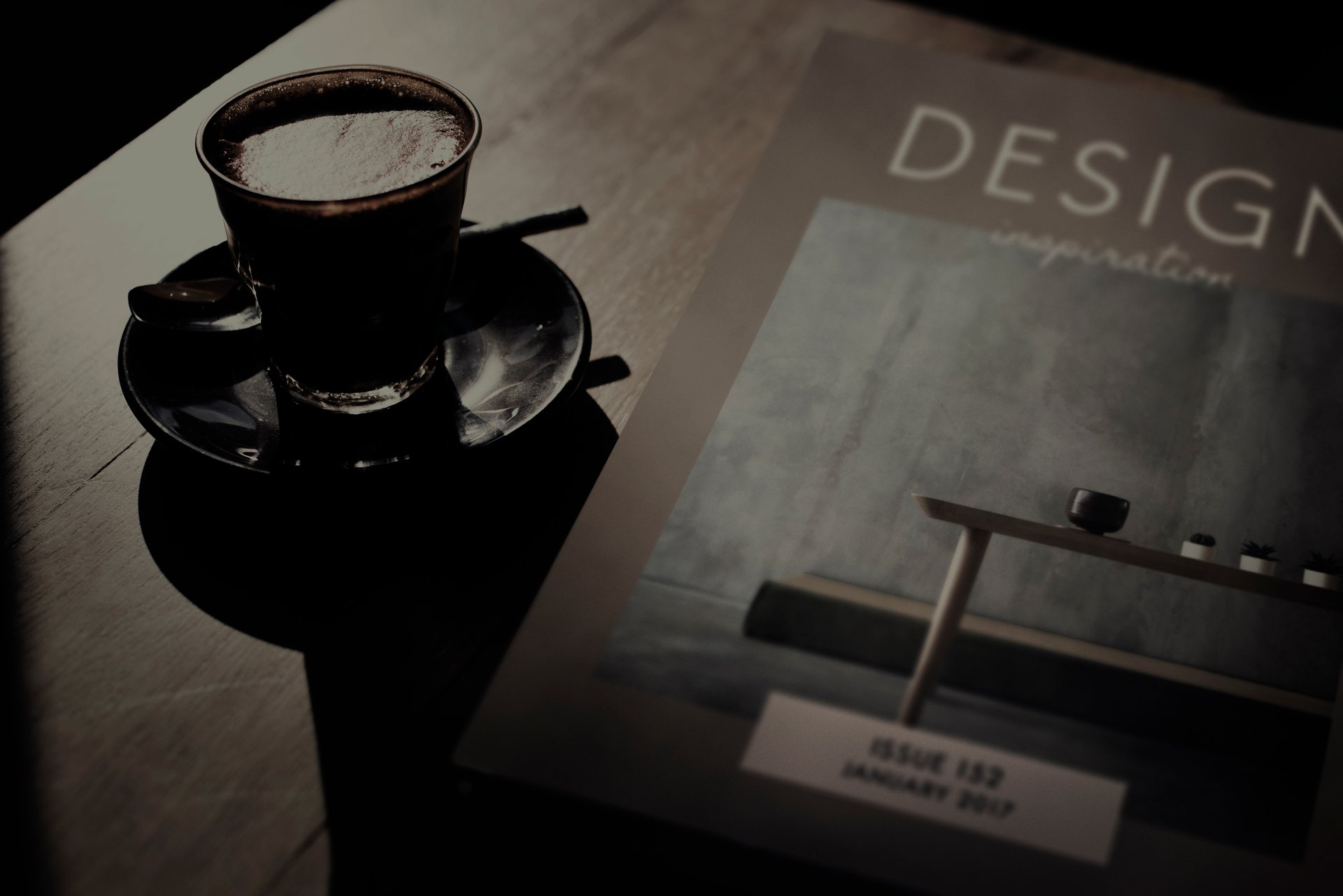 Where every financial plan is carefully designed

Welcome to our financial advisory firm, where we pride ourselves on providing personalized financial solutions to our clients. Our team of experienced advisors has a passion for helping individuals and businesses achieve their financial goals and we have a long track record of success.
We believe that every client is unique, and therefore, we take a personalized approach to their financial planning. Whether you are in the early stages of your financial journey or have a well-established portfolio, we will work with you to develop a customized plan that meets your specific needs and objectives.
Our team has a wide range of expertise in areas such as retirement planning, investment management, tax planning, estate planning, and more. We stay current with the latest industry trends and advancements to ensure that we are providing our clients with the most up-to-date information and strategies.
At our firm, we understand that trust and transparency are key components of a successful financial partnership. We are committed to building long-term relationships with our clients and providing them with the highest level of service and communication. You can count on us to always put your best interests first and provide you with honest and straightforward advice.
Thank you for considering our firm for your financial needs. We look forward to the opportunity to work with you and help you achieve financial success.